According to the US News Network, many foreign manufacturers have not been affected by the fall of China's RMB exchange rate. On the contrary, many foreign manufacturers are still full of hope for the Chinese market.
Last month, the People's Bank of China lowered interest rates again, and the exchange rate of the renminbi also fell, which made the outside world worry about China's future economic development. In the context of a depressed economy, the outside world is not optimistic about the future development of the Chinese auto market. But surprisingly, many foreign manufacturers are very optimistic about the future of the Chinese auto market. The president of GM China said in an interview with the media that GM believes that the Chinese auto market still has great potential for development. GM has a good plan for investing in the Chinese market and will not be affected by the short-term economic downturn.
In the first ten months of this year, the volume of new cars in the Chinese auto market was 18.99 million, an increase from the same period. Experts from the famous automobile analysis agency IHS believe that the slowdown of China's economic growth will affect domestic brands more than foreign brands, and Chinese brands including Geely, Chery and Great Wall may encounter the cold winter of market development. These companies will likely be affected by the fall in the RMB exchange rate and the production costs will increase.
According to foreign media forecasts, there is still a lot of room for the Chinese auto market in the future. IHS predicts that the new car volume in the Chinese auto market will reach 35.22 million units in 2026, which far exceeds the North American market. A number of auto giants, including GM, Ford, Fiat-Chrysler and Volkswagen, will add investment in the Chinese market to further explore this market.
Editor's comment: With the improvement of China's international political and economic status, the performance of the Chinese economy has received extensive attention. Foreign capital is still full of hope for the Chinese auto market, which helps to maintain the stable development of the Chinese auto market and is worthy of recognition.

3 Vessel Brewhouse is the most welcome brewhouse for customers. It's compact desgin can save space and cost during brewery setup period. Usually 3 vessels Beer Machine has combined vessel, constructed as Mash - Kettle, Lauter tun, Whirlpool or constructed as Mash tun, Lauter tun and Kettle - Whirlpool. 3 vessel brewhouse is potential to be upgraded or expanded in the future.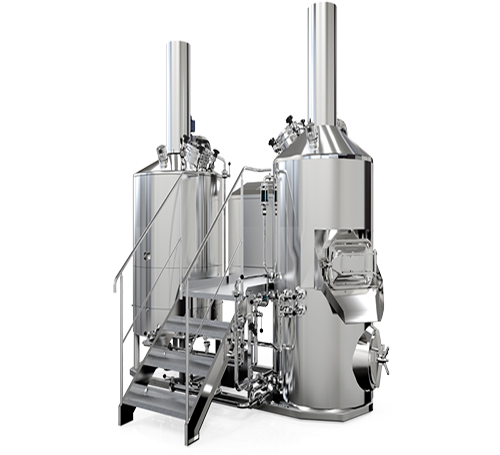 3 Vessel Brewhouse

Craft Brewing Equipment,3 Vessel Brewhouse,Craft Beer Brewing Equipment,Craft Brew House

Dongguan Deao Food Equipment Co.,Ltd , http://www.craftbrewtech.com