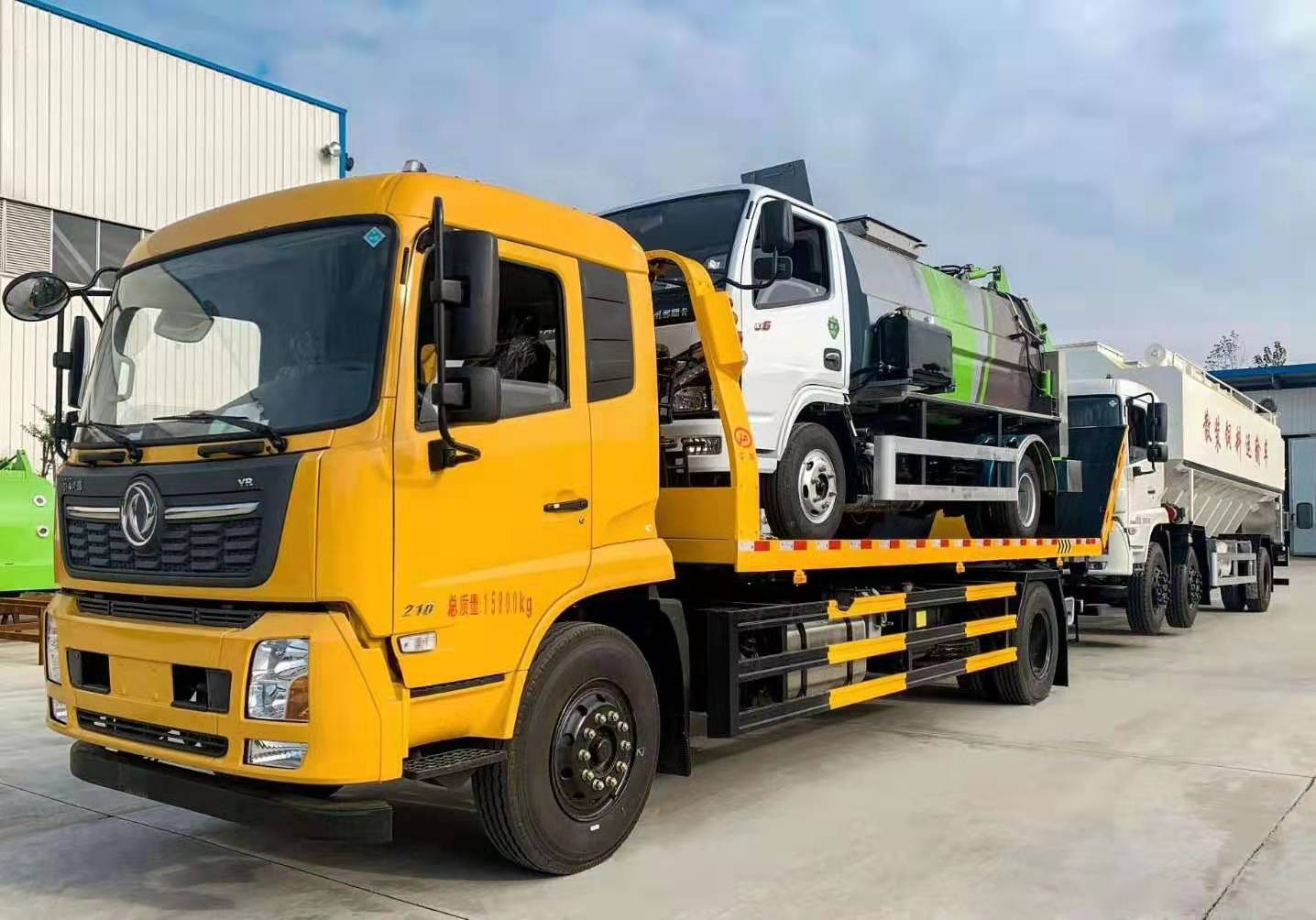 [Technical parameters of the vehicle]

Product trademark

Dongfeng

The number of passengers in the cab (person)

2,3

product name

Tianjin one-to - two wrecker truck

Total mass (kg)

15,800

Dimensions (mm)

9480, 9180,

10080X2550X2760,2730,2840

Curb weight (kg)

9800,9500

Cargo compartment size (mm)

XX

Approach angle/departure angle (°)

20/10

Front suspension/rear suspension (mm)

1430/3050

Axle load (kg)

5600/10200

Maximum speed (km/h)

98

Remarks:

Remarks: optional cab with chassis; optional rear pallet structure; corresponding to curb weight (kg)/lift weight (kg)/quasi-ride number (person)

Relationship: 9800/5870/2, 9800/5805/3, 9500/6170/2, 9500/610

5/3; Correspondence between overall dimension length (mm) and wheelbase (mm): 10080/5600, 9480/5000, 9

180/4700; Material of side protection device: Q235, connection method: welding and bolt connection; rear lower protection device due to work

It cannot be installed due to interference of the operating device, so it is exempted. The ground clearance of the rear dedicated device in the non-operating state is 470mm; ABS model: 363

1010-C2000, 4460046440; Manufacturer: East Koknor Commercial Vehicle Brake System (Shiyan) Co., Ltd.

, WABCO Automotive Control Systems (China) Co., Ltd.; the main special device is a lifting device, which is used for road failure vehicles and city violation vehicles.

Rationale.

【Chassis technical parameters】

Chassis model

DFL1160BX1V

Chassis name

Truck chassis

Brand name

Dongfeng

manufacturer

Dongfeng Commercial Vehicle Co., Ltd.

Number of axes

2

Number of tires

6

Wheelbase (mm)

5600

Tire specifications

9.00R20 16PR, 10.00-20 16PR, 10.00-20 18PR, 10.00R20 14PR, 10.00R20 16PR, 10.00R20 18PR, 10R22.5 16PR, 275/80R22.5, 275/70R22.5 16PR, 275/70R22.5 18P

Number of leaf spring

7/9+6, 8/10+8, 10/11+10, 11/11+10

Front track (mm)

1880,1900,1920,1815

Fuel type

Diesel oil

Rear track (mm)

1800, 1860, 1820

Emission standard

GB3847-2005, GB17691-2005 National V
 

 

Chassis configuration: DongFeng new VR cab, adopt IS B210 50 210 horsepower Cummins engine, wheelbase 5600, 10 .00R20 steel tire, 8-speed transmission, power steering, brakes breathe, with the original air-conditioned, with ABS, with driving recorder .

Upload configuration:

Strict size and shape produced by Bulletin, other according to customer request, plate 8 m long, 2.5 5 m wide, flat tops 10 tons, checkered plate, the bearing holder main beam do, the arm support 10 tons Section 3 , bilateral linkage, Italy Hyde multi-way valve, Henan HUIBO hydraulic cylinder, a fork, a 10 ton hydraulic winch (4 0 m rope), 2 Toolbox, L-type tire rack holding a pair of drag two pairs of forks, the fork base drag pair of tread block 2, four straps, a wash tank, a chain hook, safety chain 2, an auxiliary pipe.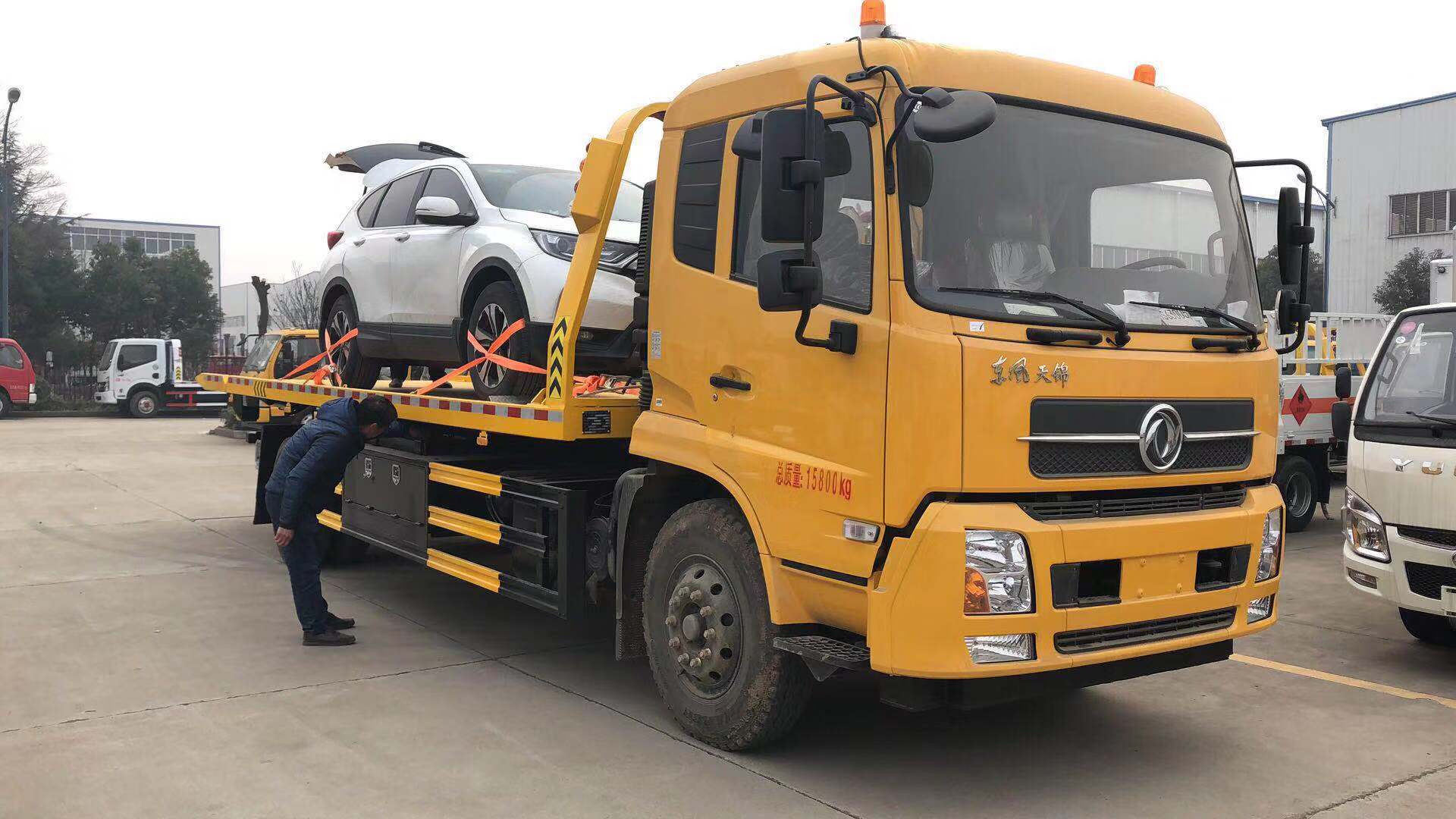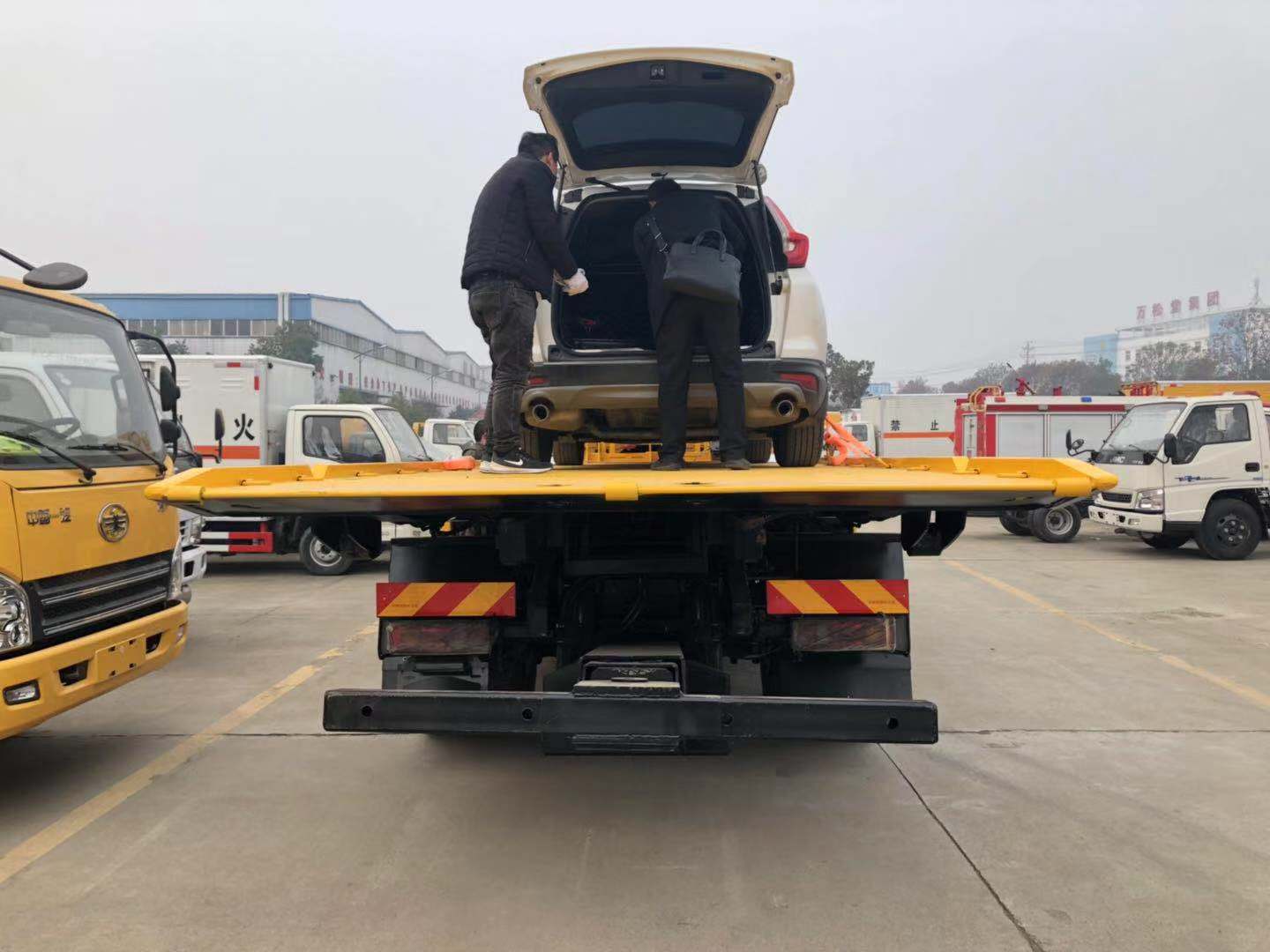 Manufacturer Tel 15271341199


Cosmetic Cream Acrylic Jars,Acrylic Jars,Cosmetic Plastic Packaging,Makeup Cream Plastic Jar

Zhejiang Xinlei Packaging.Co.Ltd.(China) , https://www.xinleipack.com